Skip to content
Is there a better gift than cake?
chefs for foodies has loads of fantastic baked goods available for parties to bake at home or in our party spaces, with all of our recipe boxes expertly curated by our own Le Cordon Bleu pastry chef Silvia! Host the perfect birthday baking party, a virtual bake-off with friends and family, or just entertaining the kids on a rainy afternoon.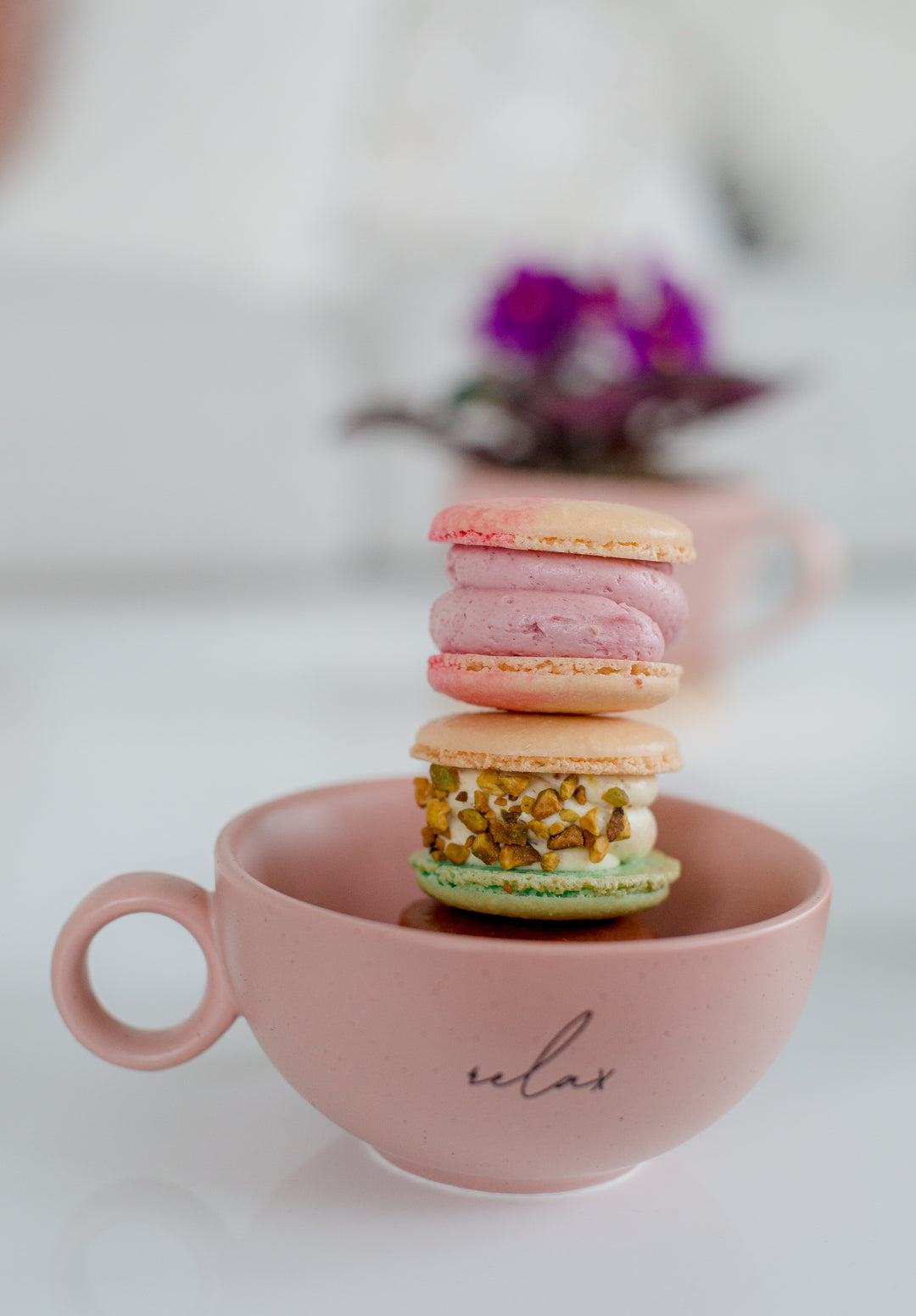 HOSTING THE PERFECT BAKE PARTY
Select the date
Choose your favourite recipe Bake-Box
Is the party for kids or adults?
Single or multiple locations?
Need a pastry chef to host? (virtual parties only)
We'll deliver your recipe Bake-Box with everything you need, carefully prepared with measured ingredients. We'll have you all applying to the 'Great British Bake Off' in no time!
ORGANISE A VIRTUAL BAKING PARTY
Contact us directly with these details: 
Your preferred date
Your type of party: birthday, celebration or special occasion
Number of guests
Any additional guest information
Chefs for foodies will then:
Create a party landing page
Contact all guests
Get everything ready for the big day
Guests will:
Register on the landing page
Choose a recipe Bake-Box from your selected options
Receive a calendar invite and zoom link from us
Receive their Bake-Box 48 hours before the event
Are you ready for the baking party of your dreams?
Authentic Italian
Our range of fantastic
Bake-Box options
Hilltop Honey & Lemon Log
Italian Apple Cake
Earl Grey Panna Cotta with Berry Coulis & Earl Grey Shortbread Cookies
Blueberry Sour Cream Cake
Matcha Crepe Mille Cake
Russian Honey Cake
Macarons
Keep the kids entertained
Kids love to bake! The mess, the sugar and the mandatory bowl licking. There's plenty of fun-filled options to choose from. We can even organise for one of our Le Cordon Bleu pastry chefs to host the party and share their expert bake skills!
Baking Parties
Our range of fantastic options for the perfect baking party!
Italian Apple Cake
Belgian Chocolate Mousse
Chocolate Cupcakes
Chocolate Malabi (Vegan)
Junior Chef Alexis' Lemon Chicken with Rosemary New Potatoes
Double Chocolate Brownies
Peanut Butter & White Chocolate Chip Cookies
Apple Crumble
Sunday,Monday,Tuesday,Wednesday,Thursday,Friday,Saturday
January,February,March,April,May,June,July,August,September,October,November,December
Not enough items available. Only [max] left.
Add to Wishlist
Browse Wishlist
Remove Wishlist